Optimize your teams' productivity with WCS Field Service
Advanced planning, simplified execution, analysis and integration with your business tools.
WCS Field Service is a modular cloud solution for :
Plan field operations and manage human and material resources
Collect all types of data in context-sensitive forms
Integrate and interface data with corporate applications and IT environments
Exploit data with customized reports
Analyze business with customizable dashboards
And much more…
Increasingly distributed environments and increasingly sophisticated equipment make intervention more complex. Safety, the environment and other forms of compliance are also evolving. Just like the processes and requirements of customers themselves.
All this requires even greater automation of field operations.
WCS Field Service is a low-code solution. No computer development skills are required. The creation of forms and the management of processes can thus be entrusted to people who have a thorough understanding of the company's businesses and the way work is organized in the field.
WCS Field Service integrates with leading field service management (FSM) solutions, as well as multiple enterprise management systems (CRM, ERP, etc.), enabling the implementation of 100% digital workflows.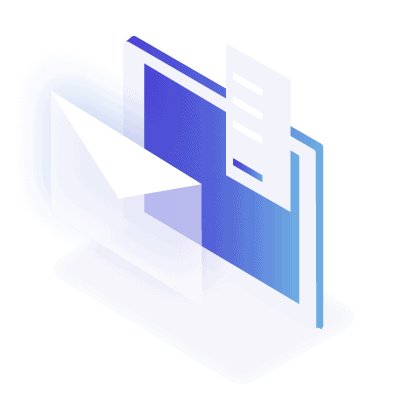 Plan
You would like to :
Planning interventions
Optimizing travel
Manage priorities and human and material resources
Monitor progress in real time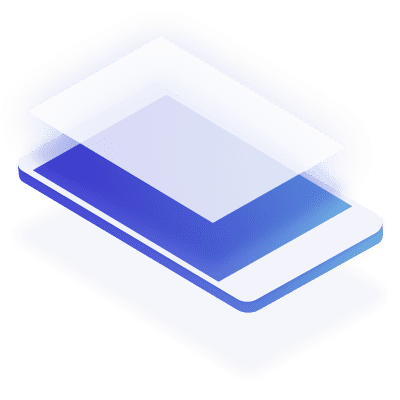 Collect
You would like to :
Collect and transmit any type of data in real time with electronic forms adapted to your business

Reduce response times and improve customer and employee experience

Facilitating the work of field staff

Lighten the workload of administrative staff and reduce the risk of errors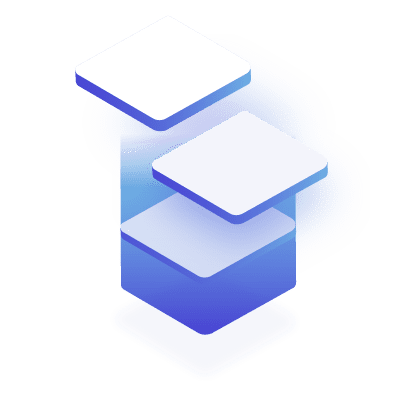 Operate
You would like to :
Generate customized intervention reports tailored to your activity
Customize intervention reports according to recipient
Automate transmission of intervention reports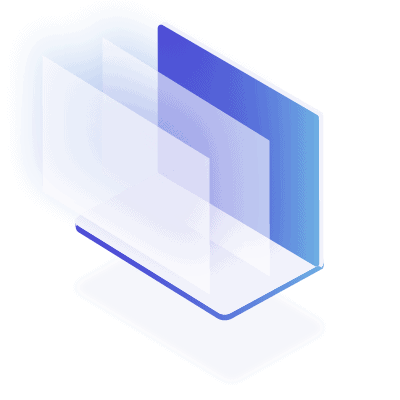 Analyze
You would like to :
Quickly and easily create interactive dashboards to consolidate, visualize and analyze all the data you need to manage your business.
Key Performance Indicators (KPIs) to track field team productivity, improve quality control and monitor compliance levels
Optimize processes by quickly identifying opportunities for improvement

Rated 4.7 in the low-code application development category

200+ reviews, with an average rating of 4.6

Named "Leader" in Professional Automated Mobile Forms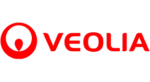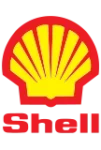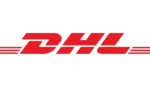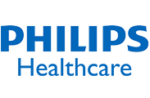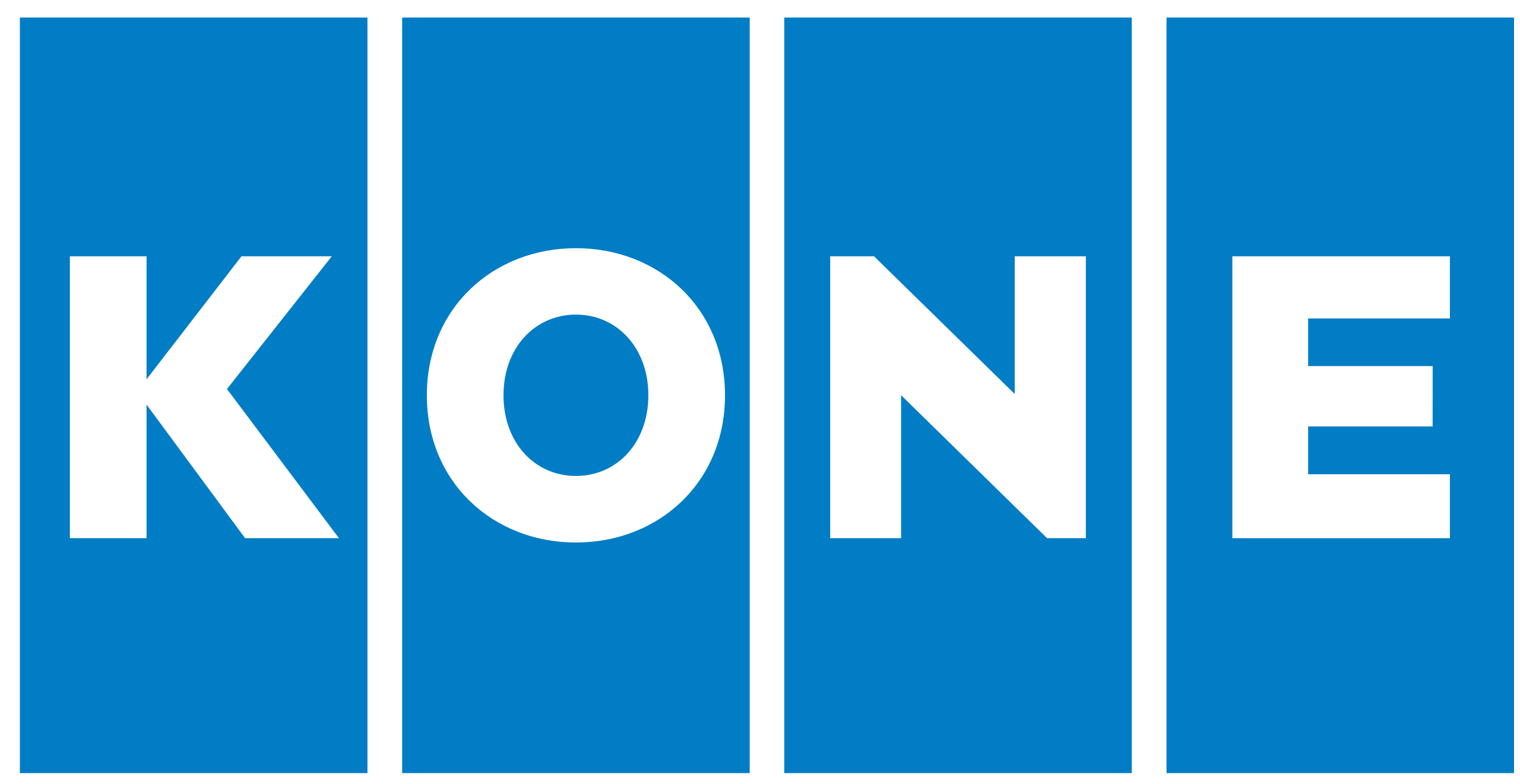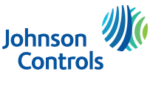 "Since I've been using WCS Field Service, especially the CERFA slip management section, I've saved a lot of time in my day. Given the number of interventions I carry out each year, I can't do without this application."

"My experience with the solution has been very positive. The tool itself is very easy to use, making it easy to implement rapid modifications and pilot programs."

"This amazing solution enables us to collect various field data, feed it into our corporate EH&S and Asset Management systems, saving a lot of time and effort. The forms are easy to build and intuitive to use. It's a really well thought-out and designed product."

"The solution has been a pleasant experience for our needs within the Amtrak customer service dept."

"The solution has the capability to revolutionize how you collect information in the field and use it to jump start internal processes."

"Our 640+ end-users are very pleased with the solution, and we've created many efficiencies that we did not have with paper audits. Performing audits is now a very simple process using the application on the terminal."

"Our technicians use this maintenance solution to carry out their safety tasks. Thanks to this solution, we have performance indicators and provide customized dashboards for each of our customers."

"We began with Safety audits and reporting and are now expanding into the area of Quality audits and beyond. This implementation and expansion have not only made us a more cutting-edge company in the realm of Safety, but our endeavors have also begun to be noticed by our sister divisions within our company as well as being looked at as part of a possible solution for other area projects."

WCS Field Service
WCS Europe also offers customized solutions and integrations. Can't find what you're looking for? Contact us